---
NOTICE OF SALE OF PROPERTY
N.J.S.A. 40A:11-36. Sale or other disposition of personal property No property is being auctioned at this time.
Please be advised that the Commissioners of Housing Authority of the City of Camden in the City of Camden, County of Camden, conducts its sale of surplus property online in the manner specified in New Jersey State Contract 70967. The address of the auction site is www.govdeals.com.
All bidders must pre-register with GovDeals at The successful bidder shall be required to execute a hold harmless and indemnification agreement.
The Housing Authority of the City of Camden reserves the right to accept or reject any bids submitted.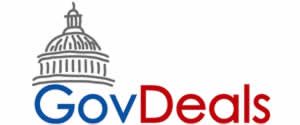 ---